Now that dad has his big job down in the big city (go dad!), mom sends him pictures of me all day.
I think she takes pictures of mundane things, but they are so obsessed with me they don't notice.
For example, here are the pictures and accompanying text mom sent to dad last Thursday…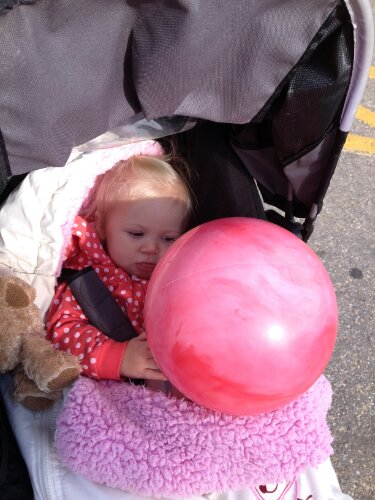 "Got our sick kiddo a pink bouncy ball at Safeway while our tire is getting fixed. Just because."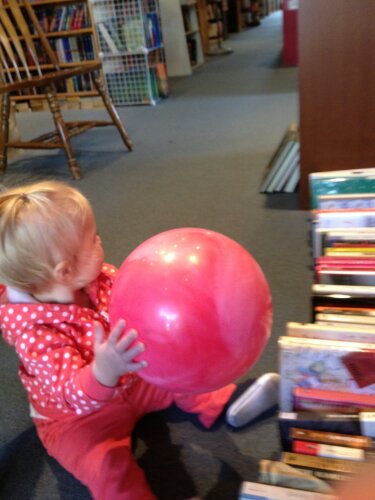 "Looking at used books…."
"Board books at the used book store! Score!"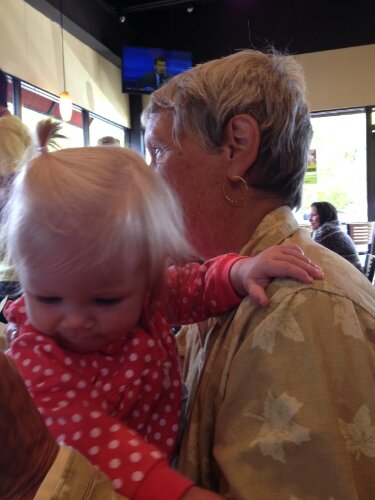 "Look who we found on the street and followed to Qdoba"
"Been asleep for two hours now. So glad."
Really. Those were the highlights of the day my mom chose to communicate. Sigh.